6827 Lankershim Blvd , North Hollywood , CA 91605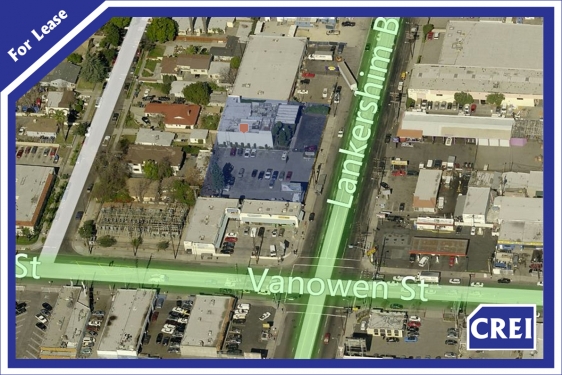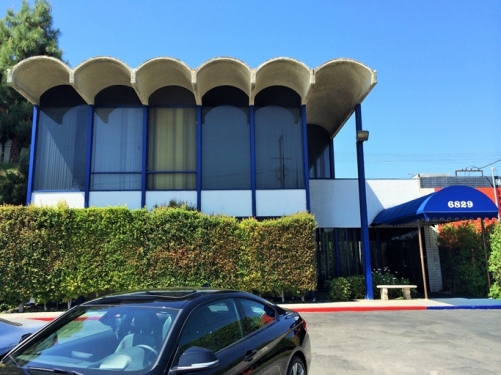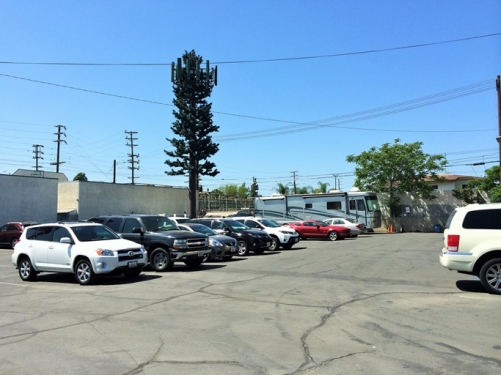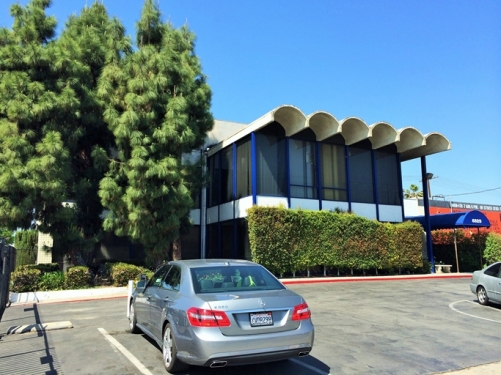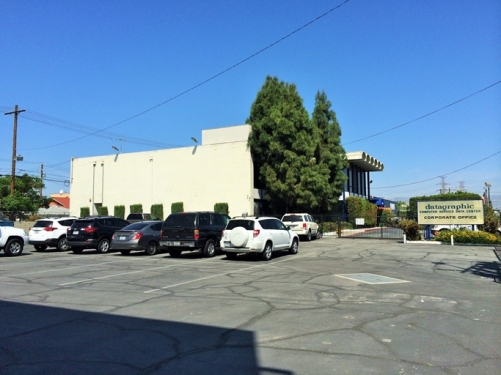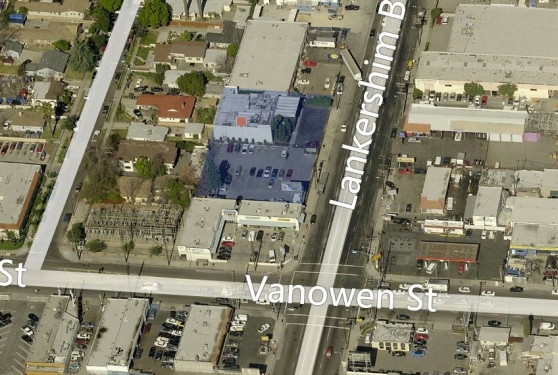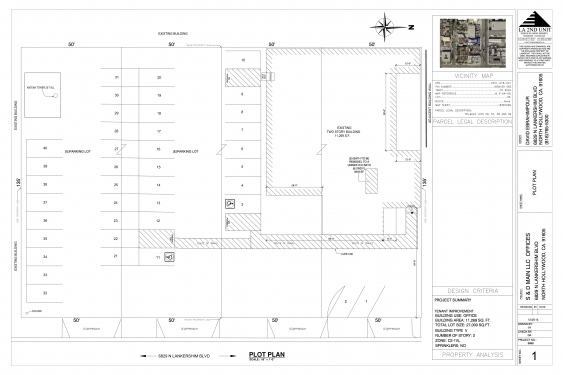 Download Offering Memorandum

Rent/SF/Month
$2.00/SF
Sale Type
Lease
Property Type
Restaurant
Building Size
12,286 SF
Min Space Available
600 SF
Max Space Available
1,200 SF
600-1,200 SF Build to Suit Restaurant with 600 SF Patio
Abundant Parking - 41 Parking Spaces
Close to 3 Freeways - 170, 5, & 101
Part of Approx 14,000 SF Newly Renovated Office Building
Completely Rehabbed Restaurant/Retail Space
Traffic Count of approximately 26,572 cars per day
PLEASE SEE ATTACHED FLYER FOR FULL INFORMATION.
OFFERING SUMMARY: 6827 Lankershim Blvd, offers a tenant the opportunity to lease a 600 - 1,200 SF Restaurant space with a 600 SF patio. Located just off the signalized corner of Lankershim Blvd and Vanowen (Traffic Count of approximately 26,572 cars per day - LADOT). Brand new high end space has just been completed in completely renovated 14,000 SF Office Building.
DEMOGRAPHICS: The population within a 1 mile radius was estimated at over 46,464 as well as over 290,467 within a 3 mile radius, and this population is expected to grow at 6.70% annually. The average household income was estimated at approximately $54,092 within a 3 mile radius.